If you missed the 60 Minutes segment on the hero pilot Sully and Flight 1549, you have to check out this video! Katie Couric speaks with Capt. Chesley 'Sully' Sullenberger and the crew of U.S Airways Flight 1549 about their dramatic emergency landing in N.Y.'s Hudson River.



You can also see one of the passengers wearing his Sully is My Copilot t-shirt, which he created on Zazzle! Here are some pictures of passenger Michael, with Sully asking him to sign his t-shirt.




This original shirt can be purchased from Michael's gallery by clicking on the image below. Get the original Sully is My Copilot t-shirt, as seen on TV!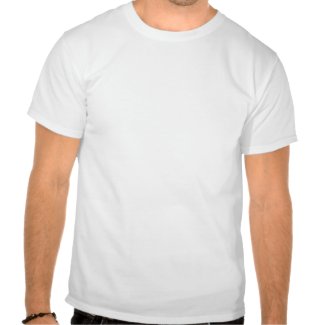 SULLY is my copilot t-shirt

I know that I would fly with Sully anytime!
I like it