Get your official DC Comics t-shirts now, and get FREE shipping on orders of $35 or more! Zazzle has all of your favorite DC Comics merchandise, including Superman t-shirts, Batman t-shirts, Green Lantern t-shirts, Justice League t-shirts, Wonder Woman t-shirts, and Supergirl tees! *Use promo code FUNTSHIRTS10 at checkout.

Click on the image below to shop for your favorite superhero on t-shirts and gifts:




Here's some of favorites... click any t-shirt to BUY NOW!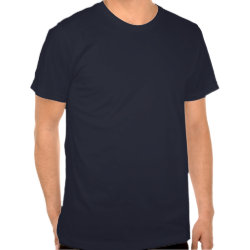 Superman Classic Logo t-shirt by Superman



Gotham Guardian by batman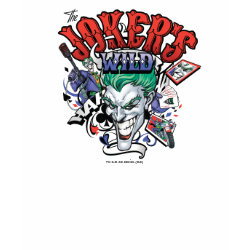 The Joker's Wild by batman



Green Lantern with Logo Background by greenlantern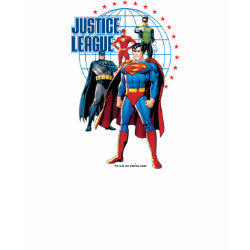 Justice League Global Heroes by JusticeLeague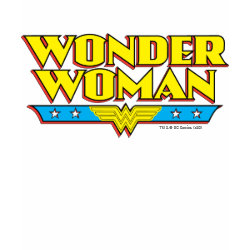 Wonder Woman Name and Logo by wonderwoman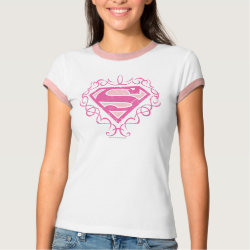 Supergirl Pink Stripes by Supergirl


*To qualify for this free shipping offer, one or more Zazzle products must be purchased with a net sale price equal to or greater than 35.00 dollars and economy shipping must be selected as the shipping option. The coupon code FUNTSHIRTS10 must be entered during checkout to receive the offer. The free shipping offer is for economy shipping to U.S. addresses only. Offer does not apply to premium ornaments, shoes, skateboards, binders, custom framed prints, or photo sculptures. Shipping charges will apply to oversized orders and orders being shipped on an expedited basis or outside the U.S. Offer is valid through December 10, 2010 at 11:59pm PT. Your order must be placed during that time to qualify for this special offer. This promotional offer may not be combined with any other Zazzle promotional or discount offers. Offer valid on Zazzle.com only..

FREE shipping offer by Fun T-shirts
I like it