Spring Break planning has begun! A survey conducted by STA Travel -- one of the largest student and youth travel organization in the world -- found that 78 percent of student travelers are still planning on a Spring Break trip this year, despite the current economy.

Beaches across America will again be full of students this March with 65 percent of respondents saying they will be going to Mexico, the Caribbean or a beach in the United States.

No matter what destination you choose, you can get your beach attitude ready with one of our fun Spring Break 2009 t-shirts, tank tops, or camisoles!



Spring Break 2009



Spring Break 2009



Miami Spring Break 2009



Spring Break '09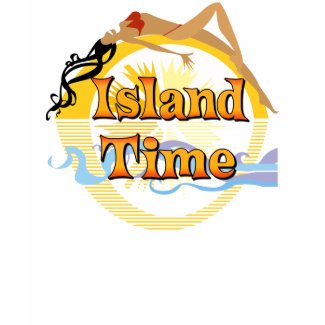 Island Time tank top
I like it