Did you know that the day before Ash Wednesday is also Pancake Day? Here's the explanation from Wikipedia: "The reason that pancakes are associated with the day preceding Lent is that the 40 days of Lent form a period of liturgical fasting, during which only the plainest foodstuffs may be eaten. Therefore, rich ingredients such as eggs, milk, and sugar are disposed of immediately prior to the commencement of the fast. Pancakes an efficient way of using up these perishable goods, besides providing a minor celebratory feast prior to the fast itself." Yippee for pancakes!!!

To celebrate Pancake Day, we're featuring a fun Pancake Day t-shirt!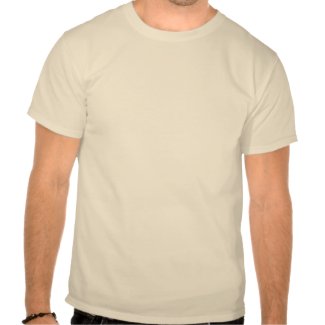 Got Pancakes? t-shirt by Fun T-shirts

Check it out on baby shirts, it's adorable for the little ones who just love their pancakes! Also available on mugs, aprons, magnets, and more fun gifts.
I like it