Today is best known as Columbus Day, but it's also National Coming Out Day 2010.

Observed in communities around the country, National Coming Out Day is aimed at celebrating coming out as a lesbian, gay, bisexual, or transgender person. The Human Rights Campaign describes coming out as "the process in which a person first acknowledges, accepts and appreciates his or her sexual orientation or gender identity and begins to share that with others."

Today, many LGBT groups use the day as an occasion to organize festive events intended to give closeted LGBT individuals the opportunity to come together and come out, and to give heterosexual people the opportunity to voice their support for the LGBT community.

This year, National Coming Out Day takes on particular poignancy in light of a preponderance of anti-gay bullying incidents that have led to the suicides of five teenagers over the course of just three weeks, including Raymond Chase, 19; Tyler Clementi, 19; Billy Lucas, 15; Asher Brown, 13; and Seth Walsh, 13. These deaths highlight the difficulties that many LGBT people face when coming out.

Show your support by "coming out" against hate and celebrating those who fearlessly embrace who they are!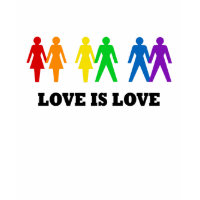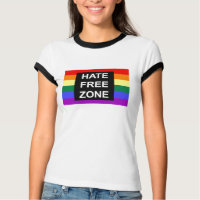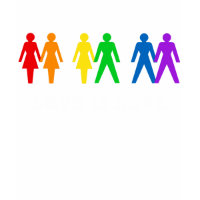 I like it