Vice President Joe Biden dropped an F-bomb during his speech congratulating President Obama on the passage of The Affordable Health Care for America Act on Tuesday. Watch the video below to see the Vice President of the United States actually say "This is a big f***ing deal" on live television!

Click image to watch video:



Click here to check out the full selection of --->Joe Biden Big Deal t-shirts & gifts at Zazzle!

Click below to buy the t-shirt to commemorate one of the biggest bloopers of the year!



This Is a BIG deal t-shirt by Ricaso Graphics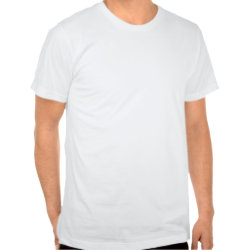 This is a Big Fucking Deal t-shirt by political_tees
I like it