Fans of The Big Bang Theory will love wearing the same t-shirts that Sheldon Cooper wore on the show! Get your favorite Sheldon Cooper t-shirt, and show your love for the most lovable geeks on TV!



Click any image below to buy now!



tv color bars. by dirtyword



Robot by faf2003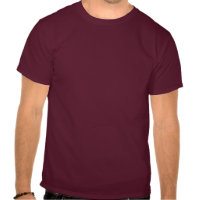 Robot Evolution Sheldon Cooper Big Bang Theory by strk3



Lizard-Spock Men's T-Shirt by lizardspock



Rock Paper Scissors Lizard Spock tshirt by risegear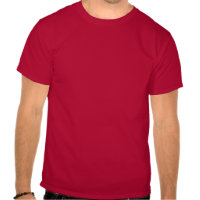 Vintage Lightning Bolt by Method77



S.C. by freakyfashions

and a couple more shirts to show your love for Sheldon!



Soft Kitty by risegear



Knock Knock - Penny by insanitywear
I like it