One of our favorite stores at Zazzle is KRWDesigns. At KRWDesigns, you'll find Cool T-Shirts, One of a Kind Designs, Faeries, Fantasy, Pirates, Vintage Crate Labels, Halloween, Christmas, Hanukkah, Music, Grunge, Gothic, Pretty Patterns, and much more!

The owner is one of the first people we've met at Zazzle, and she is extremely talented! She was very helpful in getting our store launched, and we're thrilled to share some of our favorite t-shirts from her store today!

Click any t-shirt below to buy now, or visit KRWDesigns to see the full selection.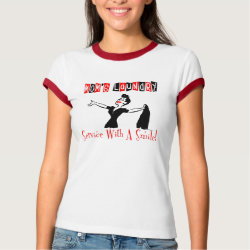 KRW Retro Mom's Laundry Fun Shirt by KRWDesigns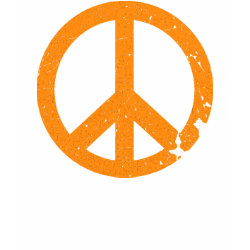 KRW Distressed Orange Peace Sign by KRWDesigns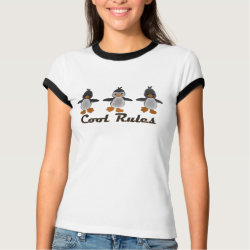 KRW Cool Rules Penguin Shirt by KRWDesigns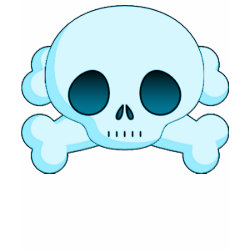 KRW Skull and Crossbones Blue by KRWDesigns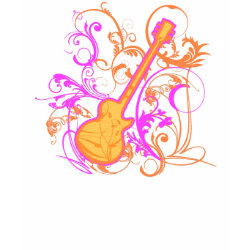 KRW Girl's Rock Guitar Grunge by KRWDesigns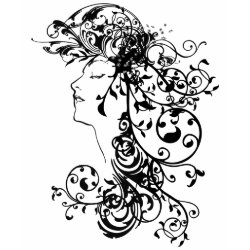 KRW Flourishing Beauty by KRWDesigns

All designs are available on any style or color shirt, for adults, children & babies!

Fun T-shirts
I like it