If your favorite part of Thanksgiving dinner is the breast meat, you'll love this funny Thanksgiving t-shirt that reads, "I'm a breast man" with an illustration of a roast turkey!

This popular Thanksgiving t-shirt is from one of our favorite designers at Zazzle, Koncepts by Karen - click image to buy now!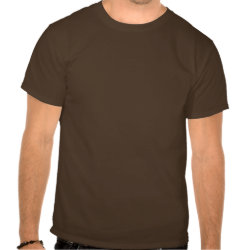 Funny Thanksgiving Breast Man T-Shirts


Also, check out our additional selection of funny funny Thanksgiving t-shirts at Fun T-shirts!
I like it