It's one of our first designs, but it's still our favorite! Since it continues to be our bestseller, we think it deserves an honorable mention...

The Come to the Dark Side We Have Cookies t-shirt is available on any style or color t-shirt, sweatshirt, kids tees, and baby shirts.

Who wouldn't go to the dark side for a plate full of warm cookies?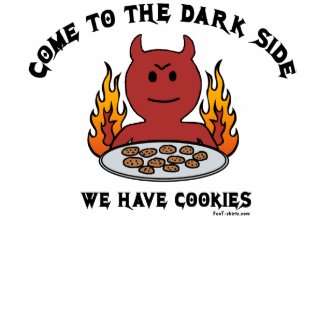 Come to the Dark Side t-shirt by Fun T-shirts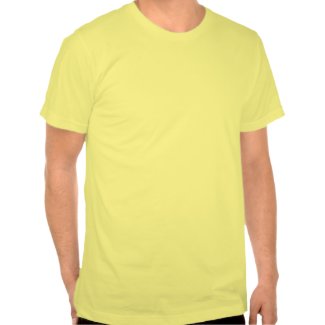 Come to the Dark Side t-shirt by Fun T-shirts
I like it